Gu10 terminal block and mounting bracket
Inquiry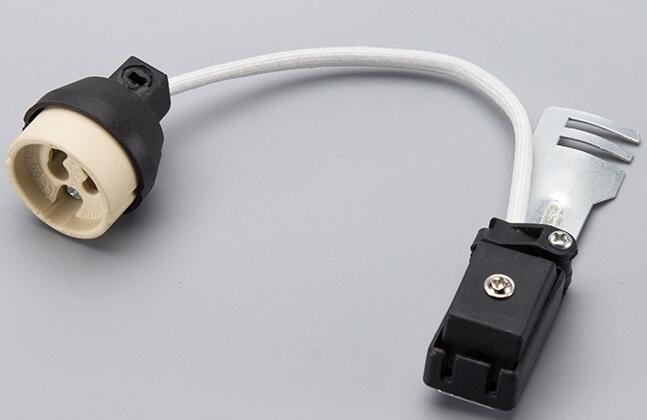 Gu10 terminal block and mounting bracket
Ceramic Gu10 terminal block fitting for GU10 lamp With mounting junction boxes
Use this to fit any GU10 bulb into a hard wire system
Item can use for with our LED or halogen lamps.
Socket diameter: 27mm
Wire Length: 15cm(approx)
Max. wattage rating: 100W
Max. voltage: 240V 2A.
Wire material: VDE
Wire length: About 15cm
Socket diameter: 17mm
Gu10 terminal block cable length customizable.
Light Components Gu10 terminal block with Iron Bracket with Led Junction Boxes
Type Gu10 terminal block Lamp Holder
Working Current
Material bakelite
Metal Material Iron,
aluminum,zinc alloy, copper plating,zinc plating,
Screw Shell: zinc-plating, iron/copper-plating ,iron/brass/aluminum
Center Contact Copper/copper-plating iron/stainless steel
Center Piece Copper/copper-plating iron/stainless steel
Terminal Copper/zinc alloy.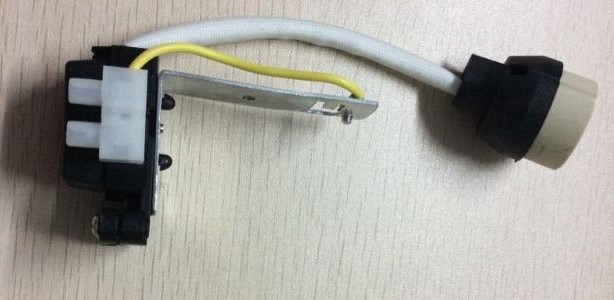 Halogen Gu10 terminal block, normally named halogen light socket, are applied to safe bulbs in ceiling lighting fitting and to provide a secure, trusted connection towards the electrical energy supply. JAMES make ceramice Gu10 terminal block for higher temperature applications that consist of mostly Tungsten Halogens, Incandescent and HID bulb sorts. JAMES provides CE & UL certified halogen socket for many diverse product applications. Some of them consist of: interior and exterior building illumination, Stage, studio and film, store displays and large areas for general illumination.
Related Items