OEM Lamp Holder Supplier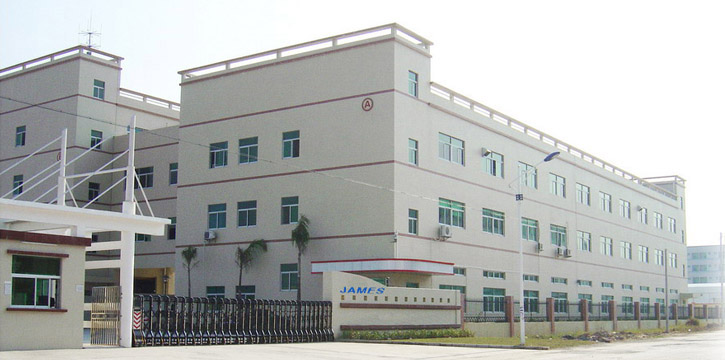 JAMES was founded in July,1991. our factory is located in Mingqing, its famous for light bulb socket, called "light bulb holder city" in China.
The company mainly produces all kinds of e27 lamp holders, gu10 lamp holders, mr16 sockets, e26 socket, e14 lamp holder, light bulb adapter, LED holder, fluorescent lamp holder, etc. light bulb socket with cord & bracket assembly.
James Lighting Mission: Be more efficient and satisfy our customers,
Employ the best people, the best technology, and the best materials,
Get it right, first time, every time.
Do what you said you would do, that's our way.
JAMES is abundant in technical forces, which consists of all kinds of employees and technicians who are skillful and good at management, with occupation of land over 11,000 square meters.
The company owns advanced electric light bulb socket equipment's, manufacturing techniques and complete checkout equipment for light bulb holders establishes strict technique control system and quality guarantee system.
We offer a great selection of lamp holders for your lamp repair and lighting restoration needs.
The ODM and OEM are available.
1991
Establishment
James Lighting was founded in 1991, as a supplier of lamp accessories.
1992-1993
Hard Won Victories
The second year is the hardest for most businesses, but the pressure turned JAMES into an even stronger company.
1994-2001
Own Factory
We opened our own factory, using years of experience in the lighting industry to manufacture better ceramic lamp sockets internally.
2002-2007
Rapid Expansion
JAMES extends our business to bulb holder converter, batten holder, brass lamp holder.
2008-2010
New Heights
We extend our business to fluorescent lamp holder and bakelite sockets.
2011-Present
Customization expert
The customized lamp holders can be made if you don't like what we have.
James lighting has already completed more than 1000 projects in more than 30 countries.
We have over 30 years' experience in design and manufacturing lamp holder accessories.

Our factory has been accredited to CCC and ISO9000 approval.

We specialize in lamp holder parts from raw materials to finished products.

Facilities and capabilities to design and develop new products to meet OEM project requirements.

We have a well-equipped in-house engineering tool shop and testing laboratory.

We follow the latest changes in published safety standards and European regulations.