Full range of high quality lamp accessories. Our range includes many types of Cords, Lamp holder parts, Caps, Chain, Harps, Hooks, Locknuts, Nipples, Screws, Lamp holder sockets, etc. Most items carry full approvals of UL, SAA and CE.
Do you have any specific questions about accessories? We are happy to provide more information and help you out.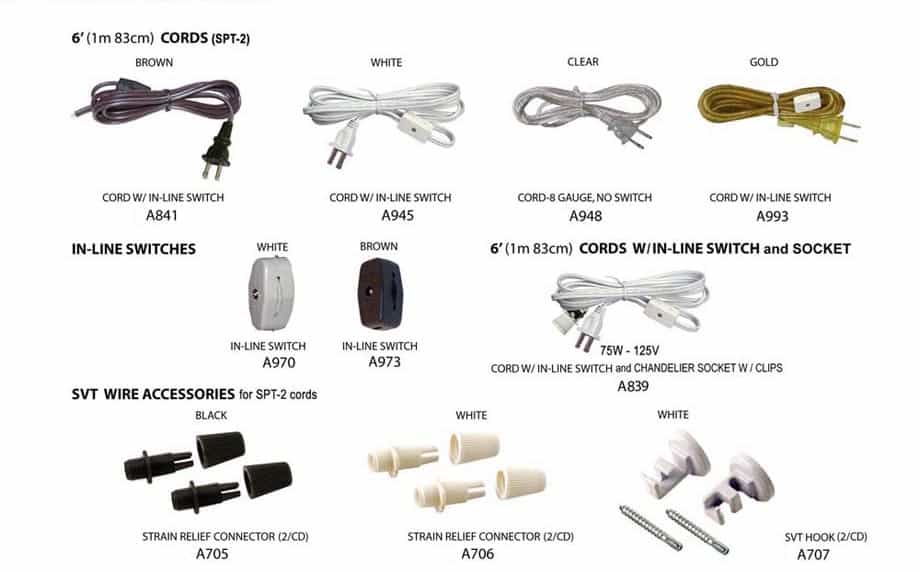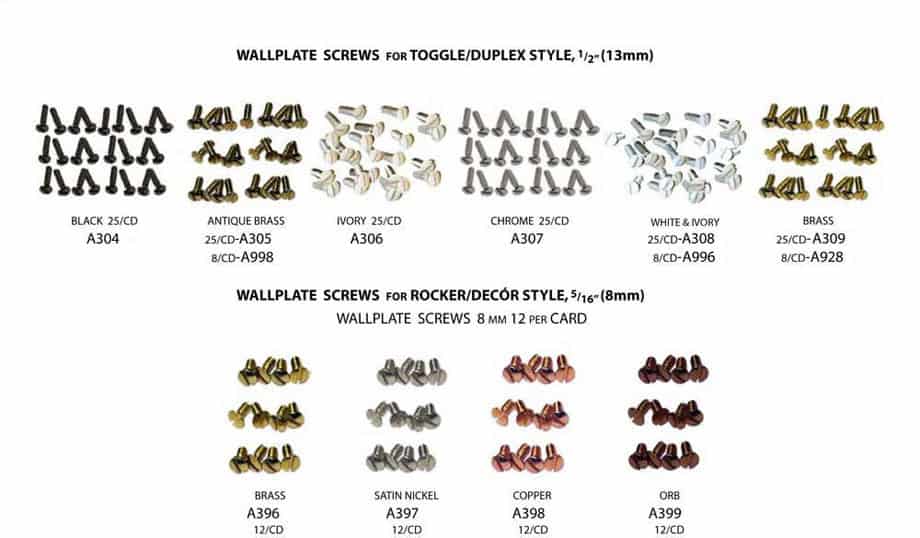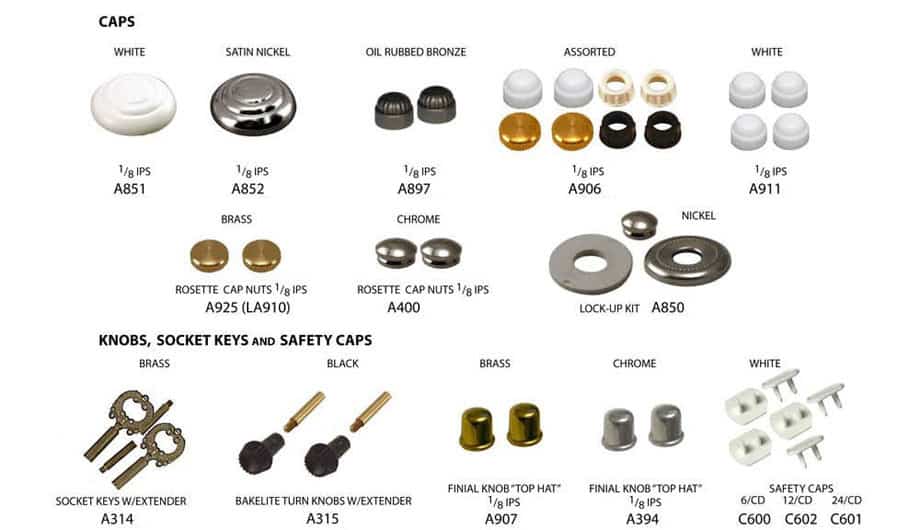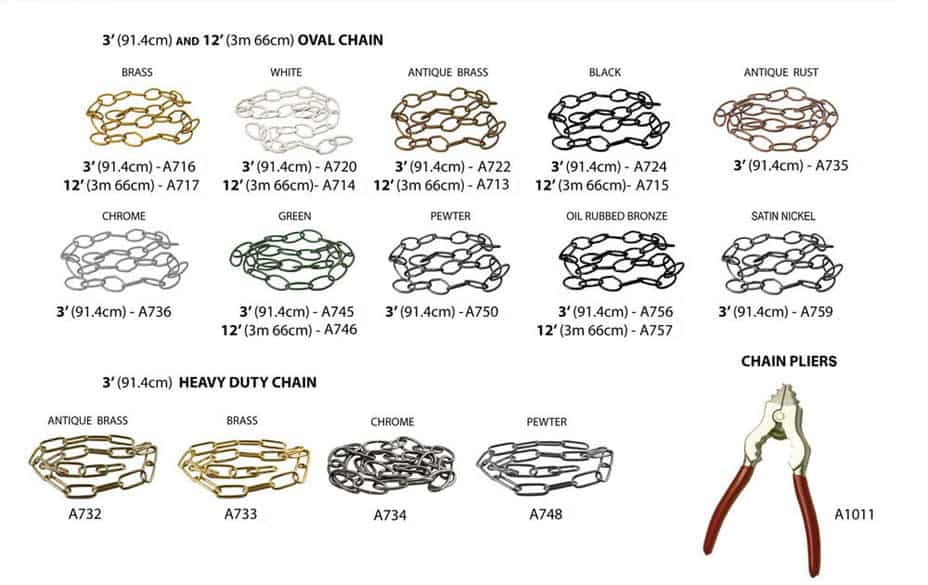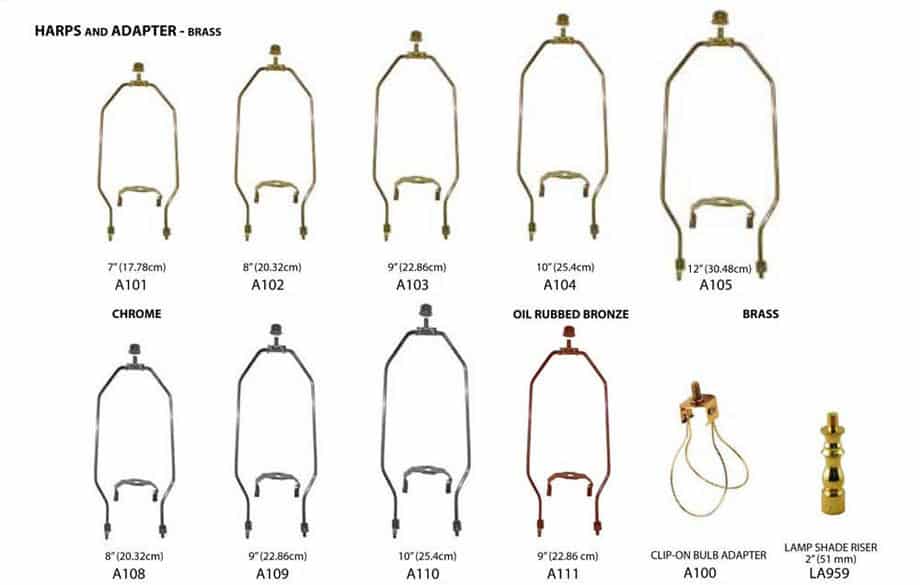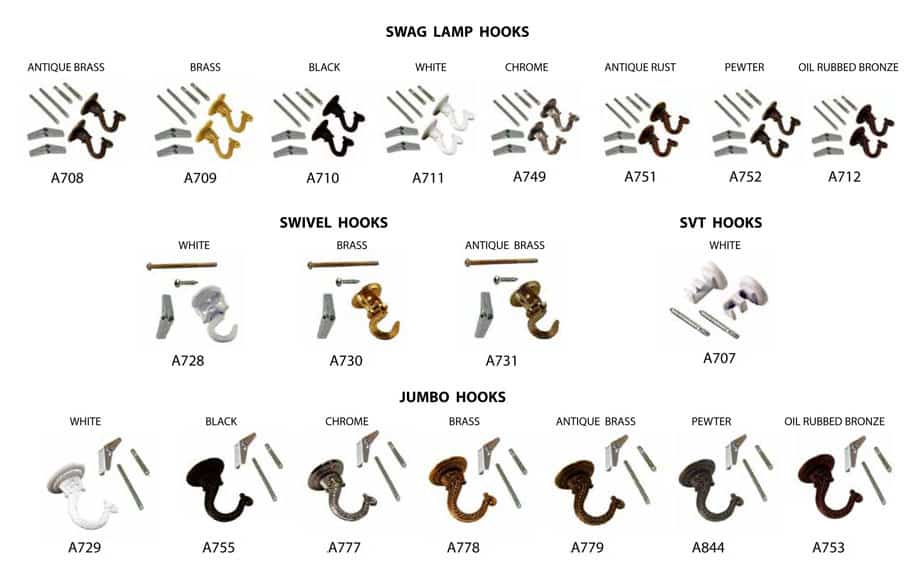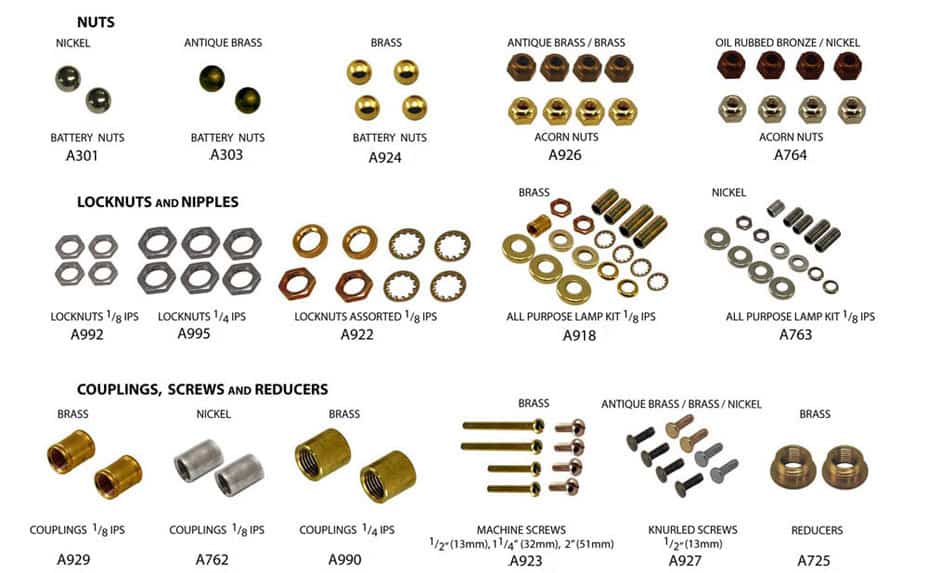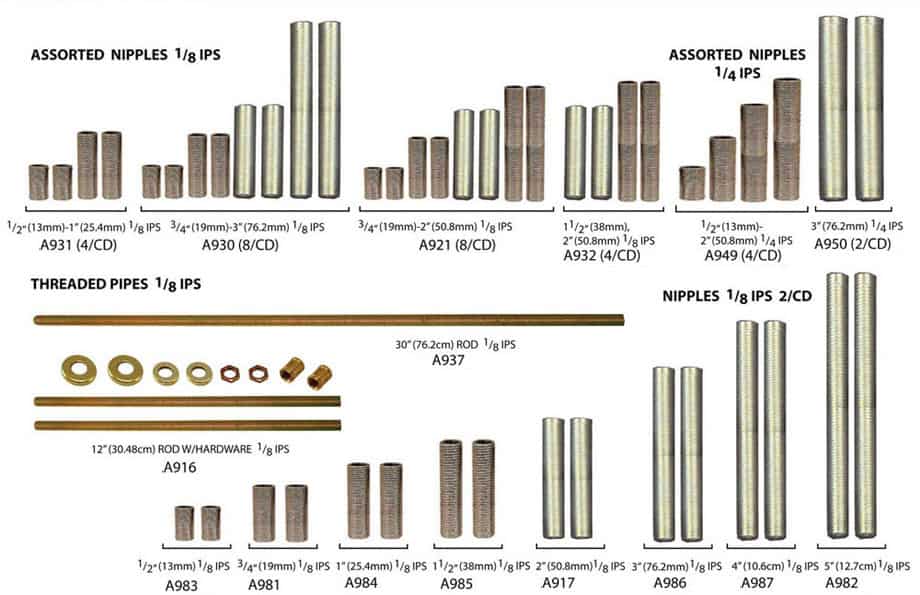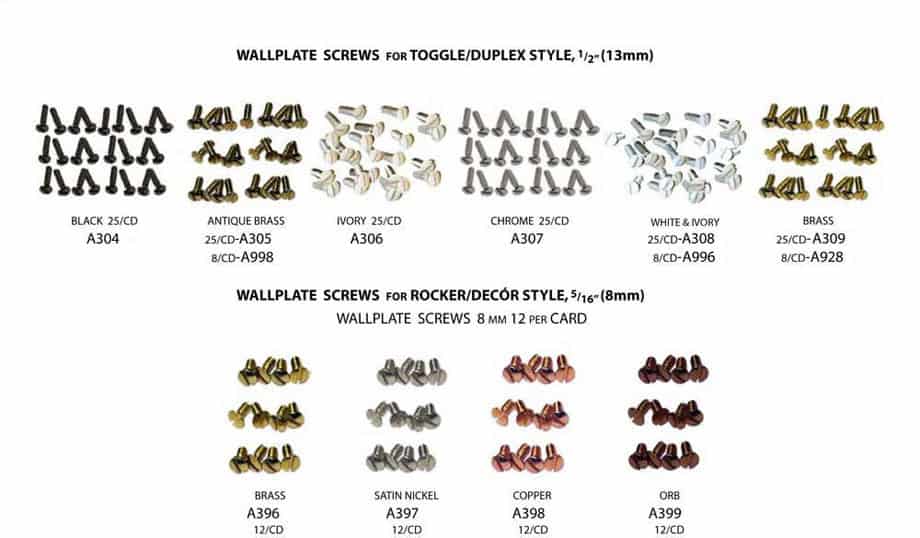 Halogen Lamp Sockets With Leads: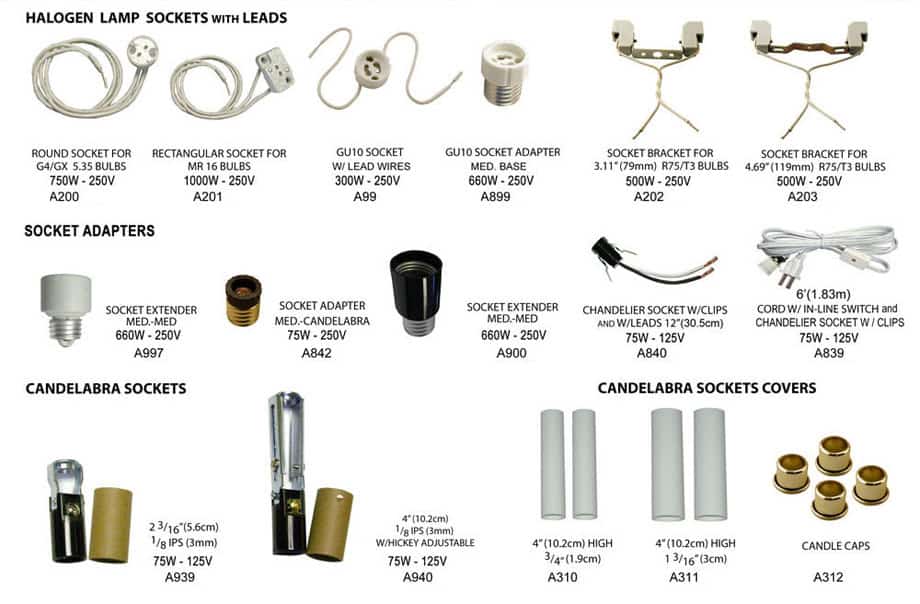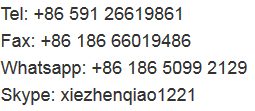 URL : www.lightbulbsocket.com
Add: NO.77, Shanli Road, Mingqing, Fuzhou, China.