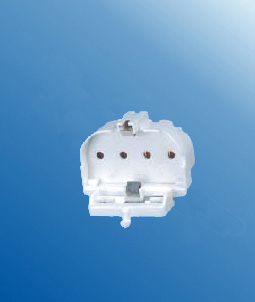 2G11 4 Pin H Tube Snap in surface mounted lamp sockets F447
Plug in pins
PBT body,Phosphor bronze contacts,stainless spring
Rated temperature: T140
Push wire terminals 2 holes: 0.5-1 mm2/18 AWG
Weight.19g
Package.100pcs.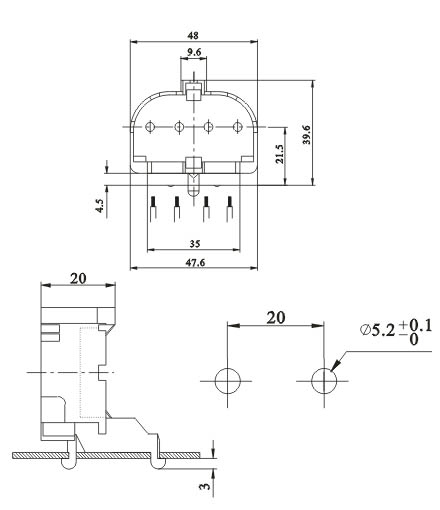 The compact fluorescent lamps (CFL) is a type of bulb which is commonly known for its efficiency for using less power than other commonly used bulbs, whilst still emitting the same amount of lighting.
CFLs have been designed in order to replace the incandescent lamp and can fit into most existing lighting fixtures that may have previously been used for incandescent bulbs.
When you compare the two (CLS and Incandescent) the incentive to use CLS shows due to the lower power usage for the amount of light emitted and its longer life span. Although the CLS bulbs are usually more expensive, in the long run they are also more cost affective too.