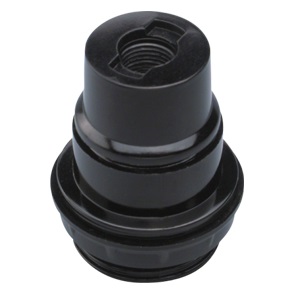 GE-612-1 E12 Phenolic Candelabra Lamp Socket Base
E12 candelabra, 3 piece, 1/8 IPS mounting, set screws
Rated Wattage: 75 W
Rated Voltage: 125 V
Body Material: Phenolic
Body Color: Black
1/8-27 IPS phenolic-threaded bushing
Certification and Standard: RU, cRU.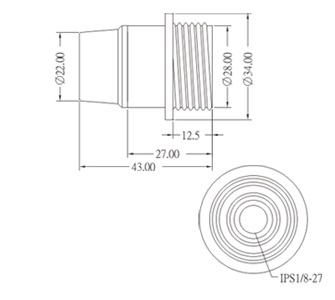 E12 LED bulb base is slight smaller screw-in base than then E14 screw-in base. Often used in LED chandeliers retro fits and as energy efficient alternatives to night lights. The E12 LED and E14 LED lamps are also known as LED flame bulbs and LED torpedo bulbs.