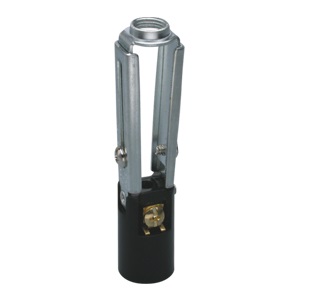 E12 Phenolic Candelabra Lamp holder Base GE-412-3
Rated Wattage: 75 W
Rated Voltage: 125 V
Body Material: Phenolic
Body Color: Black
Available Height: 82~116, 103~142, 80~118, 95~127, 114~153, 91~129 mm
Hickey: 1/8-27 IPS
Certification and Standard: CSA, UL.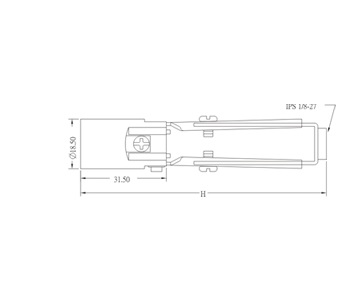 E12 Bakelite lamp holder, moulded in black. This is also known as a Small Edison Screw or ES lampholder. high quality Small Edison Screw E12 lamp holders. Our range includes many types of E12 lamp holders, but if you cannot find what you need please contact us.
Suitable as replacements for most applications or for new projects. Most items carry full approvals of CE and VDE and / or UL approval and all are compliant with RoHS.