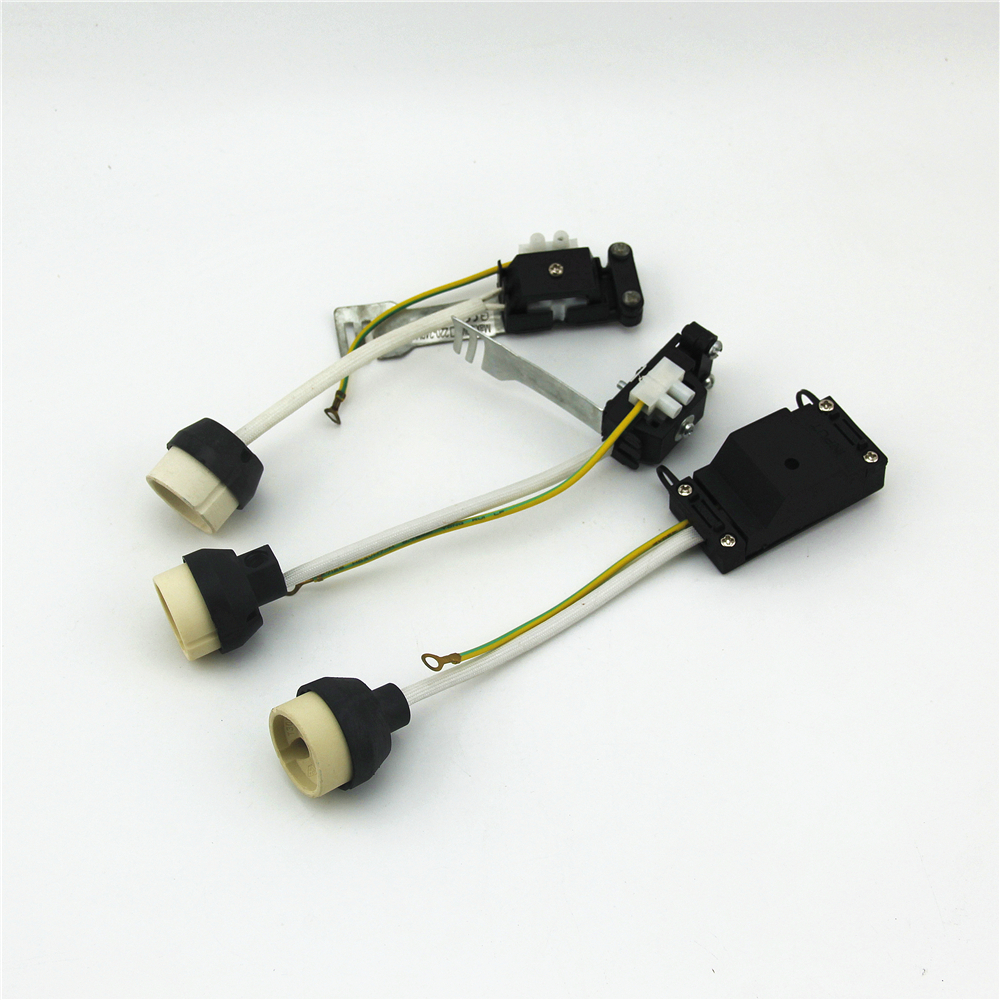 Ceramic gu10 connector for standard GU10 lamp With mounting junction boxes
Use this to fit any GU10 lamp into a hard wire system
Item can use for with our LED or halogen lamps.
GU10 Socket diameter: 27mm
Wire Length: 10/12/15cm(approx)
gu10 lamp holders cable length customizable.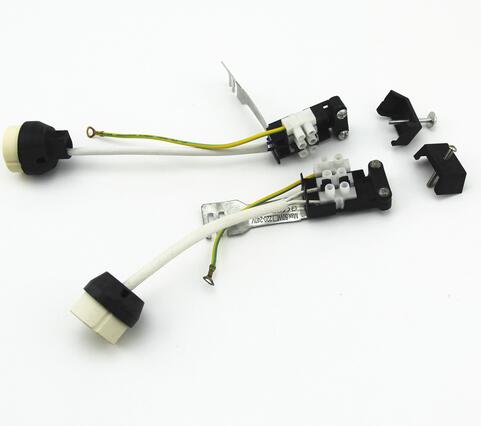 Light Components gu10 socket with connection box and mounting bracket
Type GU10 Lamp Holders
Certificate VDE,UL,CE
Voltage 240V
Working Current 2A
Material bakelite
Metal Material Iron,
aluminum,zinc alloy, copper plating,zinc plating,
Screw Shell: zinc-plating, iron/copper-plating ,iron/brass/aluminum
Center Contact Copper/copper-plating iron/stainless steel
Center Piece Copper/copper-plating iron/stainless steel
Terminal Copper/zinc alloy
Contaction Screw Copper/zinc alloy
Delivery Method 15-20 days after receiving the deposit.