Push on fluorescent lamp socket with starter holder G10q F33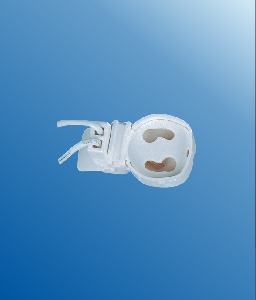 G10q Push on UV fluorescent LED lamp holders:
Without fixing
With starter holder
PC body,brass/Phosphor bronze contacts
Wt.9g(Wire 20cm),Pkg.100pcs
Rated temperature: T110
Push wire terminals 2 holes: 0.5-1 mm2/18 AWG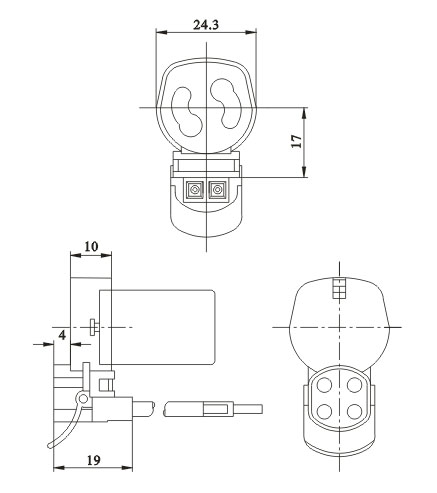 Starter holder lamp socket G10q F33 push on lamp holders
Rigid conductor(-RC)/flexible conductor(-FC)
220v 50HZ or 110v 60HZ.
OEM: Acceptable
excellent quality and cpmetitive price.
The lamp holder allows you to connect a live and neutral wire to one end of the tube.
Caution: to avoid risk of fire make sure your tubes do not exceed the recommended wattage indicated on your light fixture.
Payment Method T/T: 30% deposit, balance before shipment.