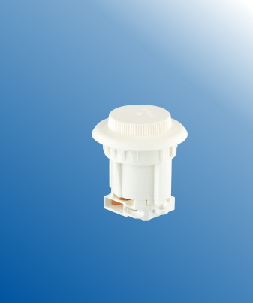 Starter holders water and dustproof F268 B1P
Consisting of: starter holder, spacer, threaded cap
Snap in pins
PC body,Phosphor bronze contacts
Wt.8g Pkg.100pcs
Rated temperature: T110
IP67
For wall thickness: 0.6-1.3 mm/1.3-2.0mm
Push wire terminals 1 holes: 0.5-1 mm2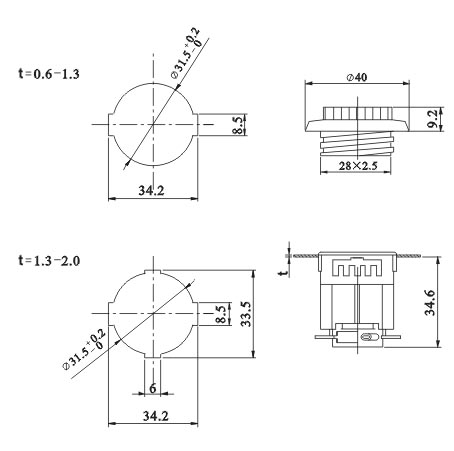 Rapid Start Applications Tall Rotary Locking T5/T8/T12 Used in Troffers and Wrap Fixtures for Retro Fit Kits/Replacements Snap Wing Mounting Made from area 660W-600V.
Commercial Grade Fluorescent Lamp holders Medium Bi-Pin Sockets are for use with fluorescent lighting fixtures in flush or surface mount applications. Captive pal nut for easy mounting. Push-in wire terminals feature release slots.
James lighting produces Fluorescent Lamp holders for virtually every light source equipped with fluorescent, LED, incandescent, or CFL lamps. Fluorescent Lamp holders include incandescent medium base, and specialty sizes & fluorescent light fixture holders.